Knox County Head Start seeks alumni and family stories from last 50 years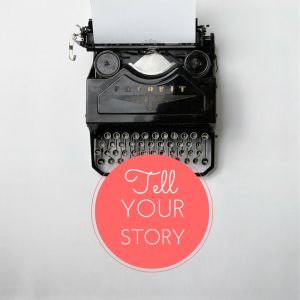 Knox County Head Start is celebrating 50 years in 2015. As a part of the celebration activities happening this spring, KCHS is gathering stories and testimonials from current and former students, parents and caregivers.
Head Start alumni and family stories will be shared through social media and other outlets, in addition to being archived at KCHS offices. KCHS is excited to share these personal experiences through "50 Days of Head Start" leading up to an anniversary celebration on May 22. Event details coming soon.
Nationally, Head Start began in 1965 as part of President Lyndon Johnson's War on Poverty. It began as an eight-week summer program designed to prepare children for entry into kindergarten. Presently, it is a school year and full-year program serving more than one million children and families nationally each year.
Locally, KCHS was founded in 1965 as Kokosing Day Care Centers by a group of community members focused on the relatively new research about the positive results of early education for children, especially for low-income children. The first KCHS classes were held in the summer of 1965 at the Columbia School in Mount Vernon and a center was established in Danville in partnership with the American Legion by 1967.
Forty-seven years later, the local program continues to flourish and has grown to serve over 400 children annually with centers in Mount Vernon, Centerburg, Fredericktown and Danville. KCHS provides comprehensive educational services focusing on school readiness and social-emotional growth; health, dental, and mental health services; services to children with disabilities; parent partnership and involvement; transportation; and daily nutritious meals.
To submit your story, please send a typed or hand-written copy by mail to Knox County Head Start (attention Carrie Haver), email it to Carrie, 11700 Upper Gilchrist Road, Mount Vernon, OH 43050; email it to www.facebook.com/knoxheadstart.